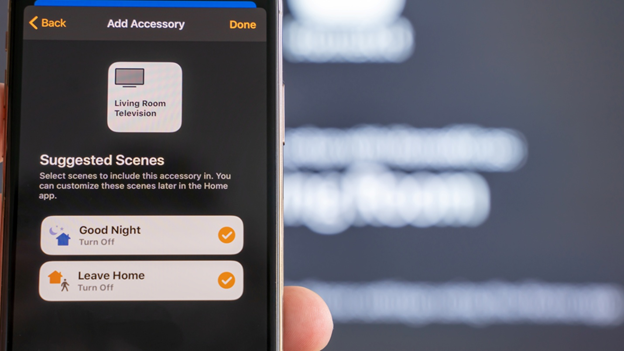 With the advancements in technology, there are now many features that allow for seamless connection between devices using wireless connections. One of the things that allow this is smart TVs. Currently, the market for them is dominated by South Korean company Samsung. 39% of all sales come from them, which is a huge number in comparison to the 19% from LG and 9.3% from Sony.

There are also devices you can attach to your traditional TV to give it the functions of a smart one, so you won't have to spend too much to upgrade. With this kind of TV, you can do many different things like stream from platforms like Netflix or Hulu, or even mirror the screen of a mobile device.

What is screen mirroring?

Screen mirroring is basically the ability to project what is on one device to a TV display. This is normally done through the internet and is comparable to connecting a laptop to a monitor using an HDMI cable. As mentioned earlier, there are different ways you can do this. Some TVs have built-in software that allows you to do this, while some use different hardware attachments.

Examples of these accessories are the Amazon Firestick, Apple TV, and Google Chromecast. The last two are some of the most popular ones on the market right now and they both have their own pros and cons. For those already in the Apple ecosystem, using the attachment from the same company will make connecting them easier. If you are looking for a cheaper alternative that can work on almost any device, the Chromecast is your best bet.

These accessories work because of their internet connection. The circuitry is specially designed to deliver signal integrity which ensures that digital and analog signals do not become distorted during propagation. Moreover, this guarantees that the signal can be recovered if temporarily lost, and that screen mirroring is smooth and won't experience delays.

How to mirror your screen
Make sure your devices are connected to the same internet source

As the feature heavily relies on connection, the only way you can display what is on your other device is by being on the same internet source. Go to the settings of both of your gadgets and connect them to the same wi-fi line. This will make them identifiable to each other and make mirroring possible.
Read the instructions

If you are using a TV box or tool like the Apple TV or Chromecast, make sure to read the connection instructions on the manual. For example, the former requires you to use AirPlay and the manual should teach you which buttons to press on your phone or laptop. For the latter device, you might need a third-party app like the Google Home One to be able to get the accessory to mirror. Be sure to check the instructions given so you can make it a more seamless experience.
Check your Wi-Fi's integrity

Because mirroring heavily relies on your internet, if the integrity (or speed) that your Wi-Fi is giving out is not enough or lacks bandwidth, you will have a lagging experience. Before you start, try to check the speed of your internet to be sure that it is strong enough. You can simply go on speed test sites on your browser. A good speed would be at least 25mbps, so if it is lower than that, you might not be able to connect or mirror easily.

Screen mirroring is just one-way technology has made life more connected. Gone are the days when other wires and connections were needed. The internet now enables you to perform tasks like projecting from a smaller device to a bigger one, hassle-free.
References and related
Some Firestick problems I've encountered are discussed in this post.